Building Excellence. Building Relationships. Building Together.
At Whitmore Brothers it is our mission to continue on with our guiding philosophy that's endured over four decades; to deliver premier construction management and general contracting services built on a platform of honesty, transparent communication, and superior craftsmanship.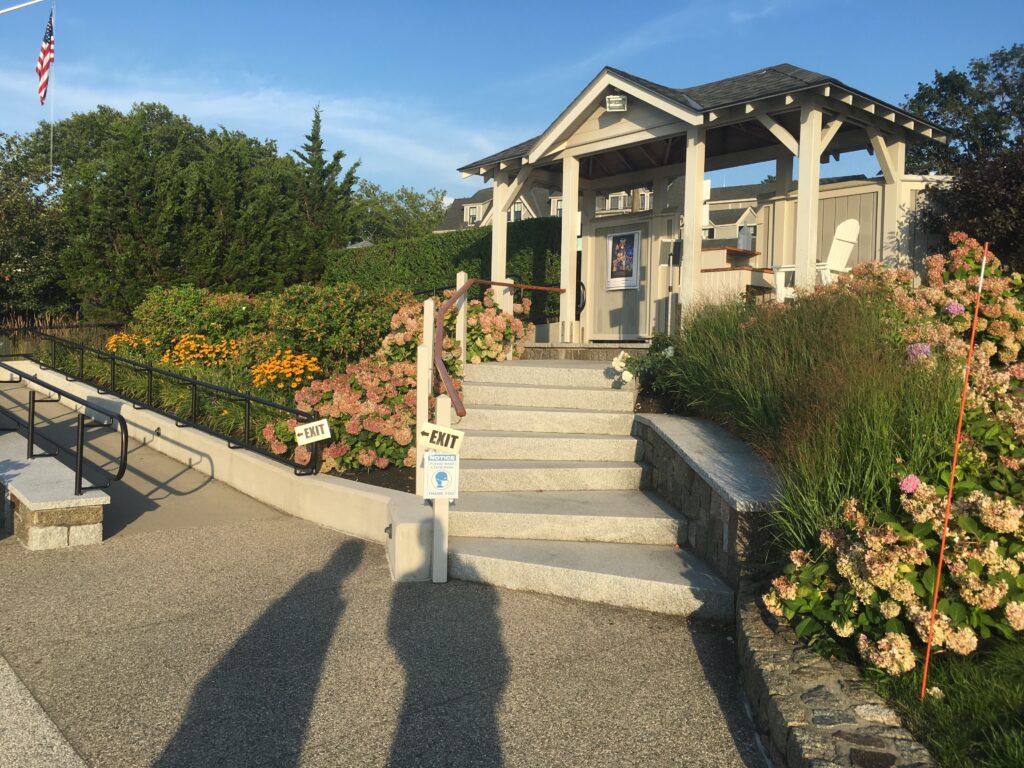 Whitmore Brothers Construction Company ("WB"), established in 1978, is a full-service construction manager and general contractor serving Eastern Massachusetts and Southern New Hampshire.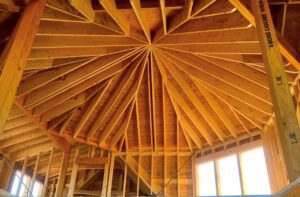 Specializing in custom residential, specialty commercial, and Institutional construction, WB has become synonymous with quality.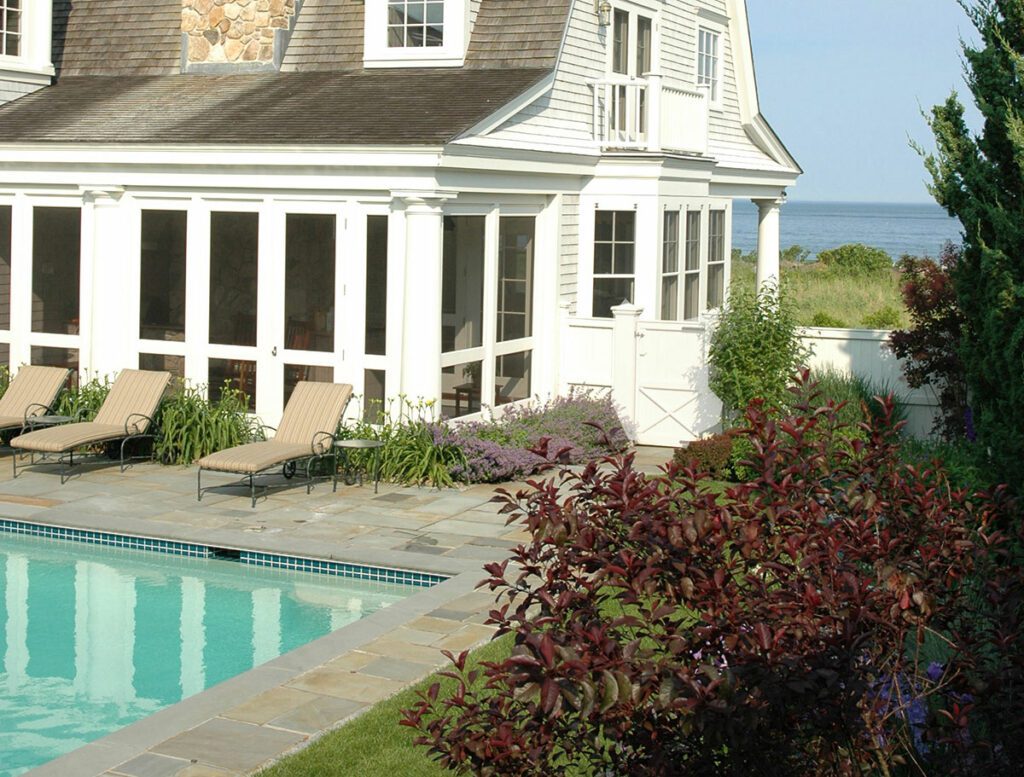 We look forward to Building together. Whether you are a Client looking to build, design partner looking to collaborate, or a sub contractor looking for a new relationship we are excited to meet you.